Mini Transducers AC Current
General Details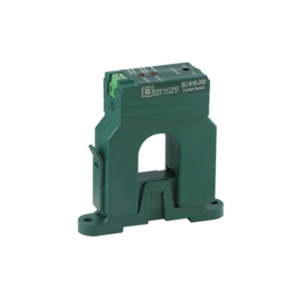 Mini Transducers AC Current Sensors offered in the CS (solid core) or SC (split core take apart) series. Both series are available with outputs of either 0-5 V dc, 0-10 V dc, or 4-20 mA dc. No field adjustment is necessary as all units are factory calibrated.
Mini Transducers AC Current Sensors have a small compact size, with a solid reliable mounting method. Both series have cUL approval and solid state reliability.
The Crompton Instruments product range represents one of the largest product offerings of power measurement, control, and protection instrumentation, for switchgear and generator set manufacturers, panel builders and OEMs.
Crompton Instruments products offer proven reliability across a diverse array of industries including power generation, process control, test and measurement, utility, marine, defence and energy management applications. To meet the challenges of ever decreasing lead times and industry developments, design and manufacturing processes are constantly reviewed and updated.
By combining local knowledge with over 100 years of research, product development and manufacturing capabilities, Crompton Instruments products provide the highest standards of performance and user convenience
_____________________________________________________________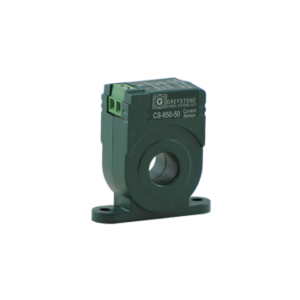 CS Mini Sensor Series – AC Mini Current Sensors
Features:
0-5 Vdc, 0-10 Vdc or 4-20mA models
Average measurement is equivalent to True RMS for pure sine waves
Input / Output isolation via current transformer
No field adjustment necessary, factory calibrated
Small compact size
Solid, reliable mounting method
Solid-state reliability
Approvals:
Specs:
________________________________________________________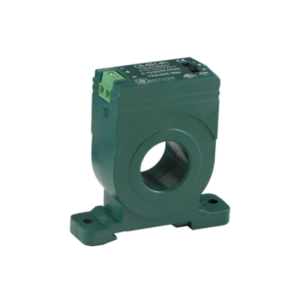 CS Sensor Series – AC Solid Core Current Sensors
Features:
0-5 Vdc, 0-10 Vdc or 4-20mA models Average measurement is equivalent to True RMS for pure sine waves
No field adjustment necessary, factory calibrated
Solid-state reliability Small compact size
True RMS Model (CS675) for Variable Frequency Drive applications Input / Output isolation via current transformer
Approvals:
Specs:
__________________________________________________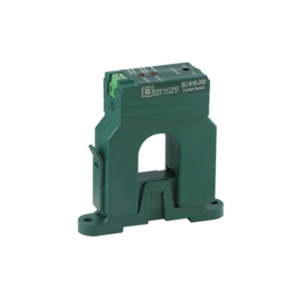 SC Sensor Series – AC Split Core Current Sensors
Features:
0-5 Vdc, 0-10 Vdc or 4-20mA models
Average measurement is equivalent to True RMS for pure sine waves
Input / Output isolation via current transformer
No field adjustment necessary, factory calibrated
Small compact size
Solid, reliable mounting method
Solid-state reliability
Split-core design for easier installation
True RMS Model (SC675) for Variable Frequency Drive applications
Approvals:
Specs:
____________________________________________________